Photo by lil artsy on Pexels

Proofreading and editing from a published author and experienced editor. Consider me your megaphone. Whatever style of voice you have, I will make sure it is loud enough for everyone to hear by enhancing your strengths,  cutting out your weaknesses, and ensuring the text is free of errors.
All edits will be tracked either through Microsoft Word or Google Docs (whichever you prefer).

Proofreading
$.01 per word / $30 per hour
Text will be thoroughly examined for spelling, punctuation, and grammar mistakes. Consider this the final review. You are happy with what you wrote and do not want anything changed; you only want to make sure there are no errors. Your work will be 100% ready to go after this.

Line Editing
$.015 per word / $45 per hour
Proofreading + suggestions on how to improve the language and style of the text. I will go through every sentence from beginning to end, hone in on your style, and ensure that your writing is as effective as it can possibly be. Consider this a touch-up. You are happy with the work overall, but it could be better.
Substantive Editing
Inquire for a quote
Here we will go beyond proofreading and line editing and look at the text as a whole. Consider me your co-writer. We will analyze every aspect of the text from the plot to the structure to the characters and collaborate on how to best tell your story. Line editing and proofreading will be incorporated.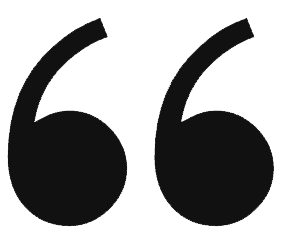 "I have used Dylan for all my creative projects. The caliber to which he delivers precision, quality, and exceptional expertise is unmatched. I know that my work is in great hands when I'm working with him and I can always count on a very quick turn-around time. Dylan has an eye for revising and perfecting one's projects with exemplary detail and utmost care. I'm always delighted to work with him. I highly recommend his services to those who seek a professional, prompt, and visionary editor for their work."

K. La Lune (Author, Poetry)